Consumer goods giant, Unilever South Africa, a subsidiary of Unilever Plc, is investing R800 million to build a new factory in Anderbolt, Boksburg, adjacent to the company's main distribution centre in South Africa.
Construction of the R800 million investments will commence shortly and will incorporate its latest manufacturing technologies. The first production is expected off the lines in 2014. The new factory will produce brands such as Omo, Skip, Handy Andy, Domestos, Comfort and Sunlight amongst others.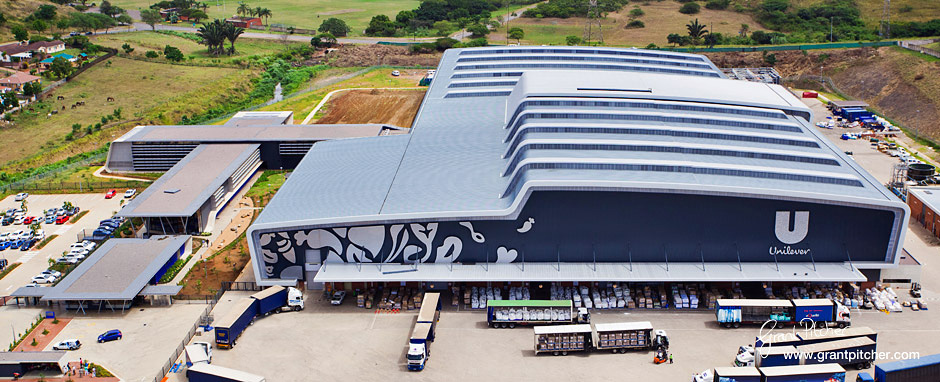 In addition to this new factory, over R200 million will be invested in upgrading and expanding existing plants.
Unilever SA chairman Marijn van Tiggelen said, "This factory forms part of a multi-year, multi-billion investment plan by Unilever SA to cater for its growth. It will enable it to better serve South African consumers with innovation and green technology, as well as improve service levels to our retail customers. The R800 million project is one of the group's largest investments globally and underscores its commitment to the long term future of South Africa and the continent as a whole."
Pier Luigi Sigismondi, chief supply chain officer Unilever, said, "We have a long history in South Africa and we have a strong commitment to its future, its growth and economic development. This new factory is another example of the company's vision in action - to double the size of our business whilst reducing the environmental impact. Not only will it enable us to grow our presence in the region, but it also highlights our determination to sustainability as it will use the latest technology and insights to create a low energy, environmentally efficient factory with zero waste to landfill."
The investment was supported by the Department of Trade and Industry's 12-I Tax Allowance Incentive scheme.